Every big corporation and business uses MDM solutions. Mobile device management tools are perfect for controlling, managing and protecting corporate information as well as monitoring all desktop and mobile gadgets used by employees within the company.
MDM Profile
While there are both MDM solutions for iOS devices and mobile device managent Android tools, iOS programs are the most popular and widely used among workers these days. Thus it becomes important to learn how to bypass MDM solutions (remove MDM profile) if you still have the business device but want to use it at home without the corporate control. Such tools as iActivate soft can really help you out to solve this issue and gain full control over your gadget without anyone knowing.
There are free MDM solutions and paid tools so each company can afford the program. This is why MDM is so popular in the 21st century. Mobile device management tools make is easy and quick to setup all the company's computers and mobile devices and help employees to get used to the new tool. All MDM tools have their own policy guidelines that are easy to understand and follow. This can be said about iOS devices, Android platform, Mac and Windows computers.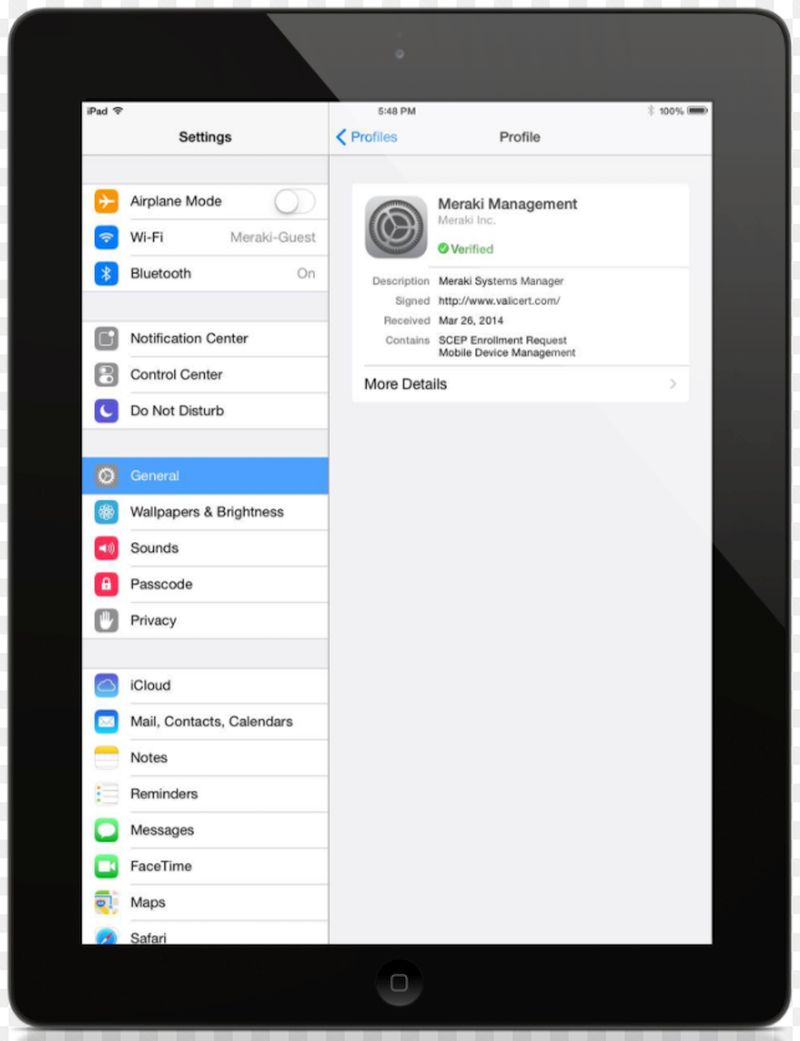 MDM Limitations
It is possible to add and retire gadgets without IT help if you know how to bypass MDM protection and make the gadget public instead of private with limited functions and full control over each step you are taking on it. MDM helps to protect company's data and it is incredible. The management programs are must-have when you are working at a big company but they start to limit you when you only need to use the phone or tablet device at home.
Why is iActivate soft so important when you take or purchase the used corporate device to use at home? The automated gadget setup that helps to manage all the corporate computers and mobile devices also register the device within the company. What does it mean? It means that your phone, tablet or computer automatically gets all the corporate configurations including restrictions, email profile, network settings etc.
Thus this same device can only work well within the company. It is limited in tasks outside the company and you cannot use it the normal way at your home unless you bypass MDM software with iActivate or similar tools.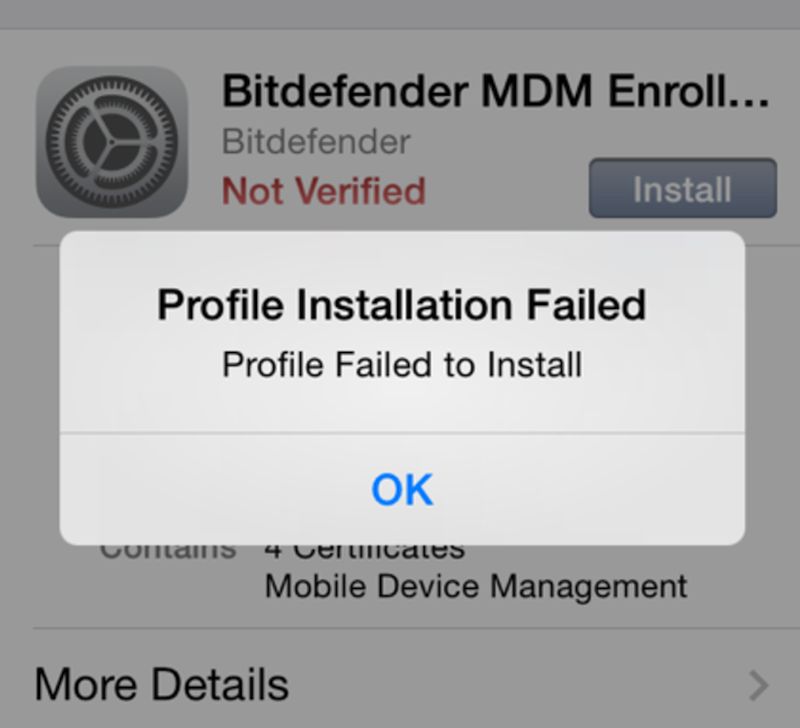 MDM solutions for iOS, Android and other operating system gadgets help all employees instantly connect over the company's VPN or WiFi network. It is impossible to use your own WiFi profile or other type of connection unless you bypass MDM lock and make the corporate device free to use at your home or other places.
Besides secure connection and full control over the phone, computer or tablet, mobile device management solutions support POP, Exchange and IMAP mail accounts, enterprise applications that become your recommended apps while you are accessing the corporate application store, authorize employees and provide them with limited secure access to company's business resources with no passwords entry required. This is a cool feature that improves business and allows companies developing and growing. Still the option becomes useless when you purchase a used corporate phone or tablet that is still MDM locked. You cannot get access to any networks until you run distant secure iActivate tool and get rid of MDM lock once and forever.
Transform the current MDM lock-state of the device to support all networks and remove corporate control over the iOS systems. Use the phone, computer or tablet with no limits.