Please use this guide to bypass and remove iOS MDM Configuration Profile using iActivate tool.
Step 1: Purchase activation credits. You can find official iActivate dealers here.
Step 2: Download iActivate app for Windows
Step 3. Install and Run iActivate.
Step 4: Click on Start iActivate Server. You will see successful message like: host is running now.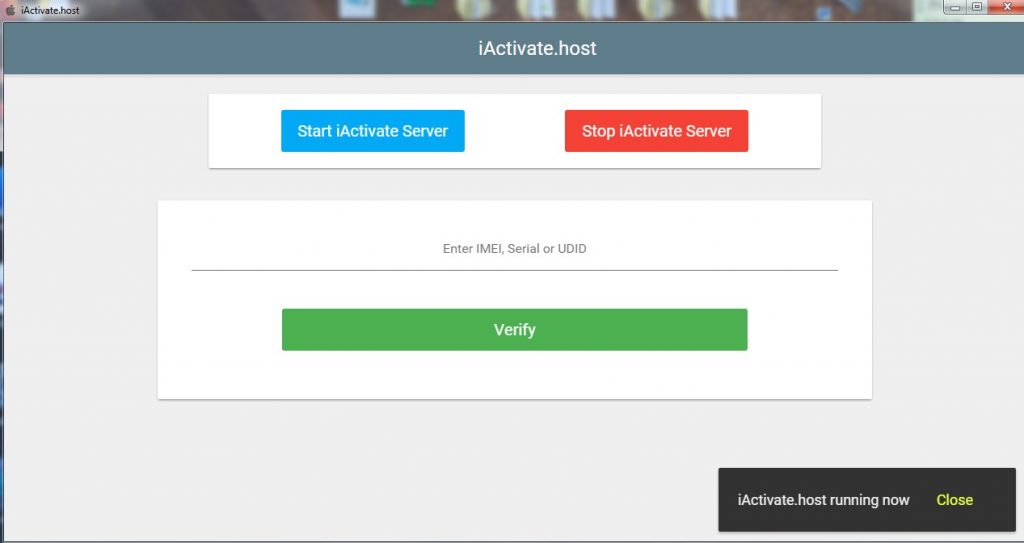 Step 5: Open iTunes and restore your device using DFU mode. Don't close iActivate tool while iTunes is restoring your device. A valid SIM card must be inserted into device during the restore and activation process.
Step 6: Activate your device using iTunes. Once you see "Welcome to Your New iPhone message" click on "Set up as new iPhone" button. Now you can close iTunes.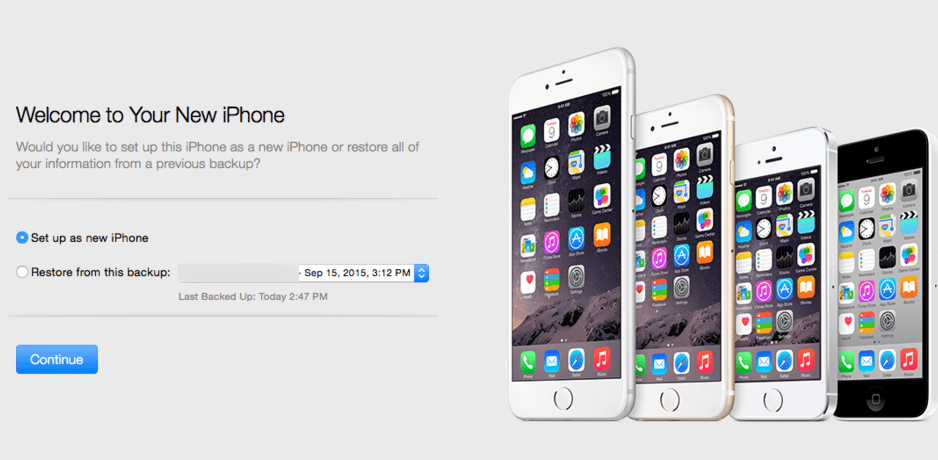 Step 7: Continue setup instructions on device using WIFI or 3G. Congratulations now your device don't have MDM profile installed. You may close iActivate tool now.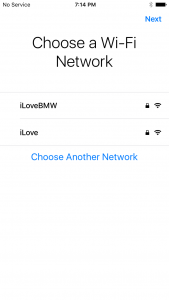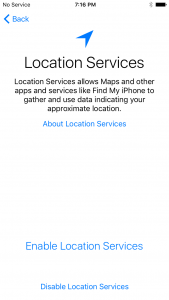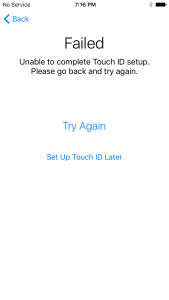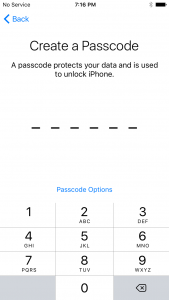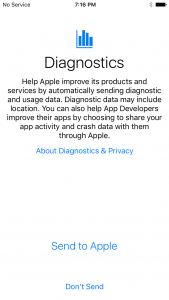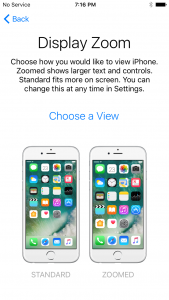 Step 8 (recommended): Use iTunes or iBackupbot to make backup of your bypassed device.
How to Update iOS without MDM relocking
Step 1: Make fresh backup of your bypassed device using iTunes or any other 3rd parties software like ibackupbot.
Step 2: Download new iOS firmware to your PC.
Step 3: Update your iDevice using iTunes.
Step 4 (pay attention): After your device has being restored click on "Recover device from backup". Choose backup you created at step 1 of this section. After restore from backup completed your device should be running latest iOS free of device management.
Video Guide